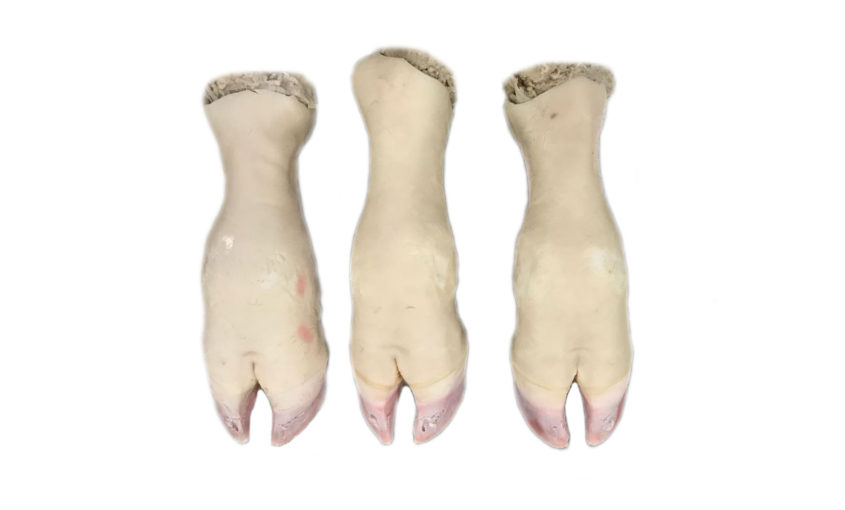 Product Specifications
Description: Products are clean and without hair after being washed on centifuge for 20 minutes at 60 ºC . Then they are sunk in 15 ºC water for cooling. When the water drains out and the temperature drops down to to 3ºC, products will be packed in poly block inside cardboard box, ready for freezing process. All the beef feets are scalded but uncooked.
Freezing: Frozen product, keep it at -18 ºC.
Format: Individual poly block in cardboard.
Unit: Box.
Weight: 20 kg. Aprox.
Consumption: Cook before consumption.
Posted on